Eco-Schools
At Rickmansworth School we are passionate about the environment and we are working hard towards becoming a sustainable and environmentally friendly school. In January 2022, we were very proud to be awarded the Eco-Schools Green Flag. In June 2023, we were delighted to be awarded our 2nd Green Flag - this time with merit!

Eco-Schools is a global programme across 67 countries, making it the largest educational programme on the planet. The Green Flag is an international accreditation which has recognised and rewarded young people's environmental actions for over 25 years. More information regarding the Eco-Schools programme can be found on their website.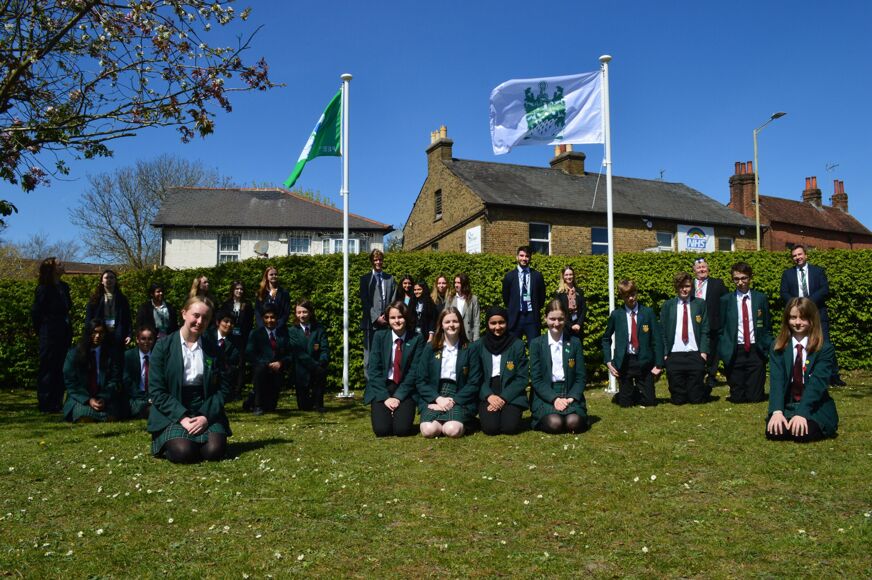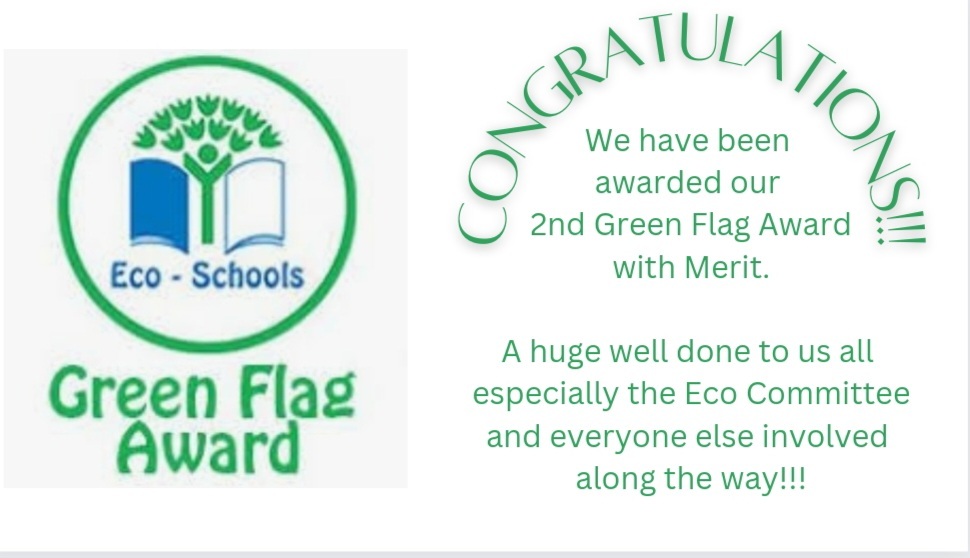 The Rickmansworth Eco Committee has representatives from each year group who work together to achieve and sustain our Green Flag accreditation. We have to send an application every year to retain our Green Flag status, working on three topics each time. This year our topics are:
Healthy Living
School Grounds
Waste
The Eco Committee works alongside staff to make our school greener and more sustainable. It also works closely with our catering provider, Culinera, looking at healthier planet-friendly food choices.
We raise environmental awareness through assemblies and campaigns, sharing our work on social media and the school bulletin.
We work closely with the Horticultural Society, caring for our school garden and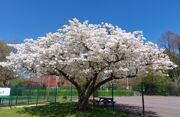 planting trees, through initiatives such as the Queens Green Canopy. We also work towards RHS and The Woodland Trust Schools Awards. The produce from our garden is used in food technology lessons and plants are sold to members of the school community to raise funds for the Horticultural Society.
Please follow us on:
Twitter @rickyecoschool1
Instagram @rickyecoschools
Please contact staff.bevan@rickmansworth.herts.sch.uk for further information regarding the Eco-School or to donate materials to the Horticultural Society.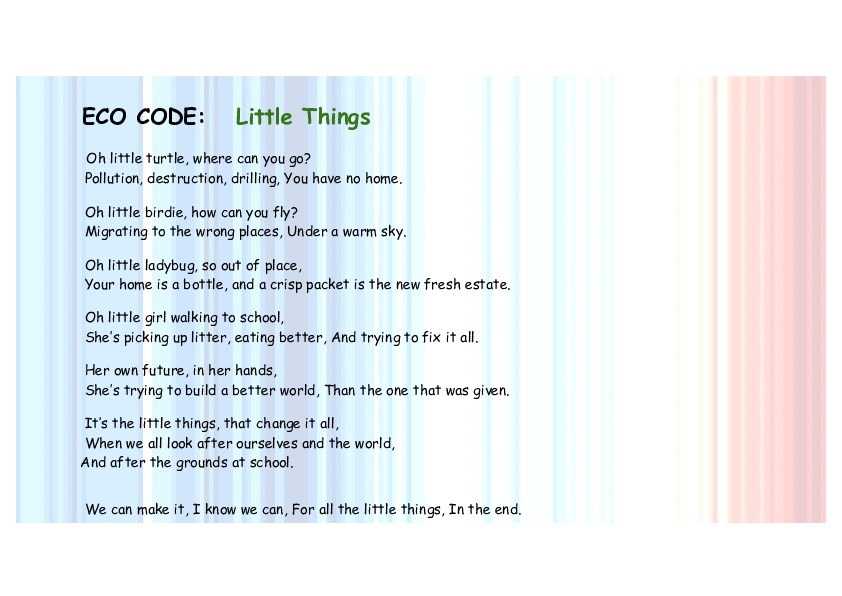 Pre Loved Uniform
The School operates a system for the re-homing of pre loved uniform items. This is a wonderful solution to the dilemma of what to do with blazers, skirts and items of PE kit which are no longer needed or of use to anyone other than Rickmansworth School students.
Items to be donated can be dropped into the wheelie bin by student reception, and are then taken to a Watford charity where they are on display and available to buy at a fraction of the normal retail price.
Watford Peace Hospice Shop,
100 The Parade
Watford