Life at Rickmansworth
Back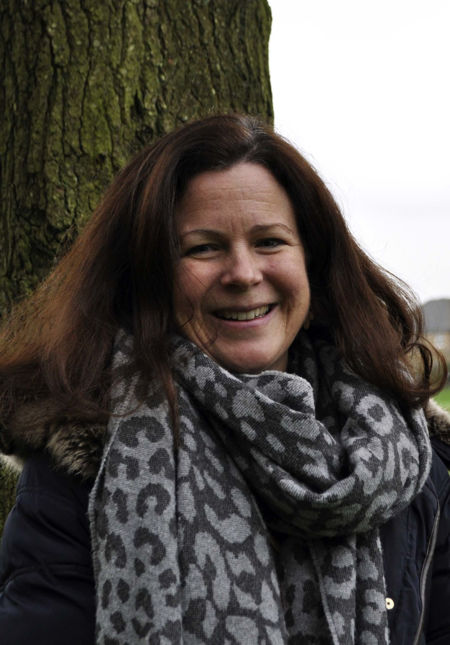 J. Chasseguet - Parent
Why Did You Choose Rickmansworth For Your Child?
Well, my daughter chose Rickmansworth herself, above all others! However, we completely agreed with her. We all loved the experience of Open Evening which showed off a vibrant, multi-faceted school with an exciting range of subjects and activities, full of dedicated and committed staff along with students who clearly loved being there. I remember more than anything the buzzing atmosphere - children so excited to show off their school, with staff proud of their rooms, facilities and sample activities. It was also important to listen to friends and family who have children already going or gone through the school, who all spoke highly. And the exam results speak for themselves. Rickmansworth School was the one for us.
What Do You Think About The Teaching In The School?
I'm really impressed. We are so lucky here to have a great mix of experienced, well-established staff, along with bright NQT talent and newly qualified teachers bringing new ideas. As a parent you can see what your child is studying by checking their books and also by seeing the home learning they are being given online via the home learning app. At parent consultations, the teachers know our daughter and talk clearly about strengths and areas for development.
There is also a clear communication structure that allows parents to contact teachers should we have any questions and concerns.
How Have The Teachers Motivated And Supported Your Child To Learn?
The Reward system is really good, and the teachers use it all the time. The children get house points for doing well - whether that be by having the right attitude to learning, showing resilience, or producing the best piece of homework that week, or being nominated the best performing student in the subject for the term. Not only does the student get the reward but the parents are notified too - it's lovely to see your child doing well whilst you are at work or busy with your day elsewhere.
The teachers also vary their teaching methods and bring in a love of learning with enrichment activities, such as the European Languages Day Bake Off or the Spelling Bee.
What Would You Like A Parent Considering Sending Their Children To Rickmansworth School To Know?
That your child is in safe and experienced hands. That the facilities are fantastic. That at Rickmansworth School, all staff are interested in the development of your child as an individual.
What Is The Main Highlight On The School Calendar?
The School Production! If you haven't seen one before, I really encourage you to. They are fantastic performances, it's like going to a West End show - for a fraction of the price and without having to slog into London! The talent of students performing and the teaching staff producing the show always amazes me.