Life at Rickmansworth
Back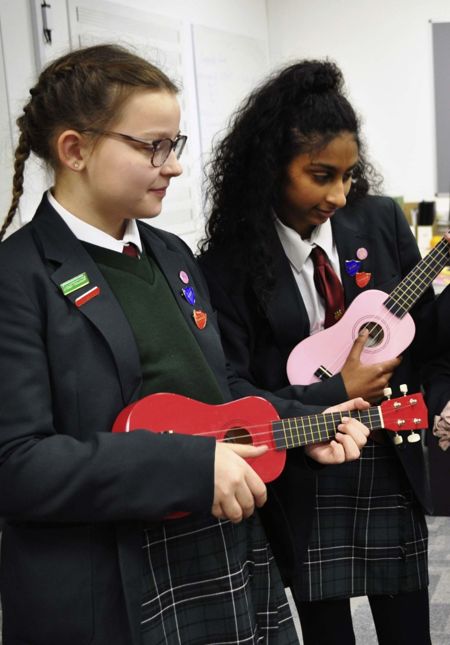 Year 7 - Student
Why Did You Choose To Come To Rickmansworth?
I thought it had great facilities and a welcoming feeling.
Which Lessons Do You Enjoy The Most And Why?
I enjoy music, drama, English and dance because the teachers are amazing and they make lessons so fun for us.
Was It Easy To Settle In And Make New Friends When You Arrived?
When I arrived, I was nervous however everyone is in the same position so everyone was as nervous and wanted to make friends.
What Extra-curricular Activities Have You Taken Part In?
I take part in netball, dance, musical theatre club, folk choir and gym.
What Is Your Favourite Thing About Rickmansworth?
My favourite thing about Rickmansworth is the teachers who support each student and that making friends was so easy.
What Advice Would You Give To A Student Who Is Joining Year 7 In September?
I would tell them that being you is the best way to find friends and to work hard in all classes.