Life at Rickmansworth
Back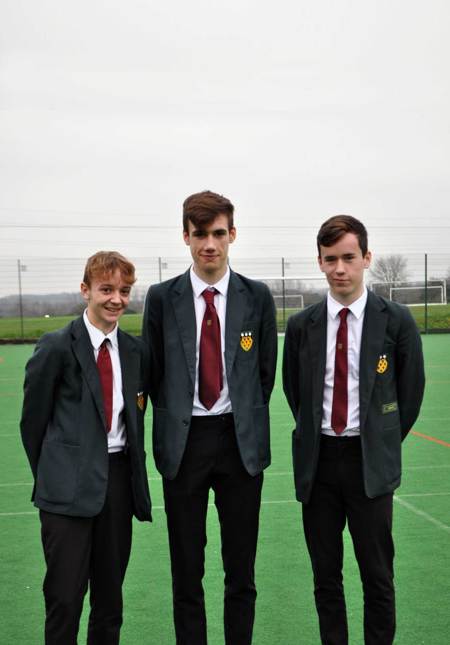 Year 10 - Student
Why Did You Choose To Come To Rickmansworth?
I chose to attend Rickmansworth School, as I heard from friends about the standards at the school. The sports facilities suited what I was interested in, with a lot of clubs to attend. Friends have told me about how they have really enjoyed their first years at Rickmansworth, which gave me a better view to make my decision.
What Would You Say Is Your Favourite Moment In The Upper School So Far?
My favourite moment in upper school is having the best teachers available to expand on the subjects that I chose for my GCSEs. I also believe that this has improved my understanding of many topics.
What Is Your Favourite Subject And Why?
My favourite subject is computing. It allows me to understand what goes on in a computer similar to the one I have at home. It also shows you ways to code and understands the physical components of a computer.
What Advice Would You Give To A Student Who Is About To Start Their GCSEs At Rickmansworth?
The advice I would give would be to keep on top of your homework and always ask teachers for assistance if needed.