Life at Rickmansworth
Back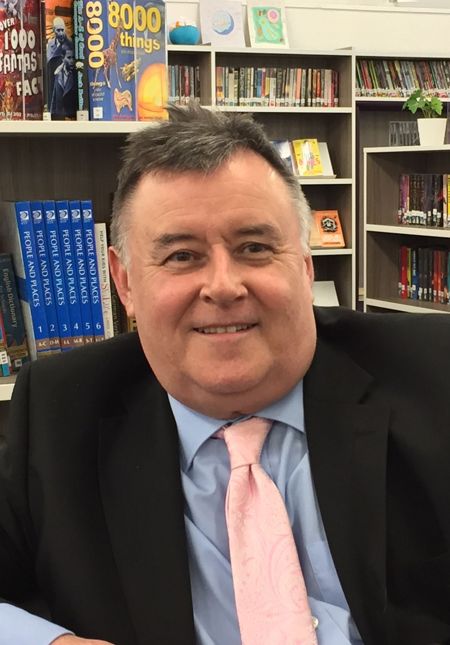 T. Walker - Chair of Governors
You do not have a local accent, where are you from Tony and what is your connection to Rickmansworth School?
I am originally from the north-east and have lived in Croxley Green since 2007. I have been a governor at Rickmansworth School since 2008, and Chair of Governors since 2018.

I have three children who have all grown up locally and were students at Ricky. Although I would describe myself as semi-retired, I am probably best known for my role as 'Arkwright' in the hardware shop at the bottom of Baldwins Lane.
What do you enjoy doing in your spare time?
In my spare time I can be found on my allotment in Barton Way, where I also keep chickens. I enjoy spending time with my family, especially my grandchildren and I am a serving Parish Councillor.
Why did you decide to sit on our governing body?
Shortly after one of my sons started at the school there was an election for parent governors. As I had been a governor at his primary school it seemed natural to apply. The rest, as they say, is history and it is something I would recommend to any parent.
What is your favourite event held at the school?
Oh blimey, that's a tough question! The school runs some amazing events, how can I just pick one? I love all of the performances; I think it is excellent that there are so many opportunities for our students to showcase their talents. I also look forward to the awards evenings where students are recognised for their academic achievements. And then, of course, there's the Chess Cup…. I can't choose; they are all my favourites in different ways!