Life at Rickmansworth
Back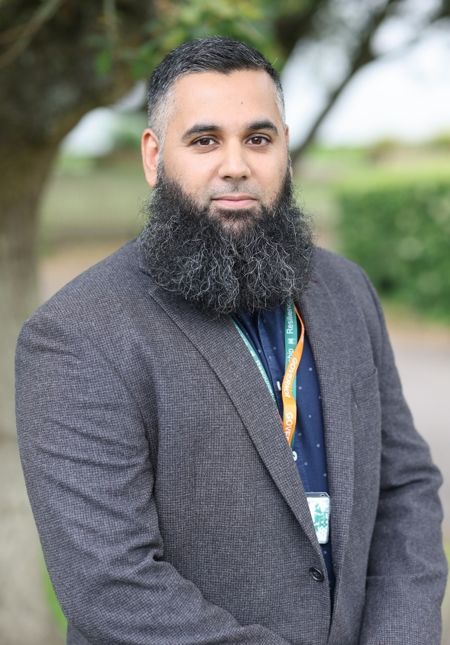 Qasim Latif - Governor
What do you do when your not being a Governor for the School?
Being the Chair of a charity providing supplementary education to children and young adults leaves little free time for other activities. But when I do have free time, I enjoy a spot of gardening, reading and making gadgets with microcomputers.
How long have you been a governor at Rickmansworth School?
I have been a governor at Rickmansworth School for just over four years.
Why did you decide to sit on the governing body?
Shortly after my son started his first year at Rickmansworth, a parent governor position opened up. Having just moved to Watford at the time, I had given up a role as a General Secretary of a charity providing education and youth services. It was the natural thing to do. Unfortunately, I lost the parent election! But the Chair and Governing body found my expertise in IT combined with experience in education and youth services would be a good fit for the Governing Body. Therefore I was co-opted as a Community Governor.
What is your favourite event held at The School?
The school holds many events, and it would be difficult to pick just one. The award ceremonies, school production and school performances, to name a few, are amongst my favourites. I would highly encourage you to attend one of the school events to show your support and appreciate the students and teachers who have spent time, effort and hard work preparing a school event.